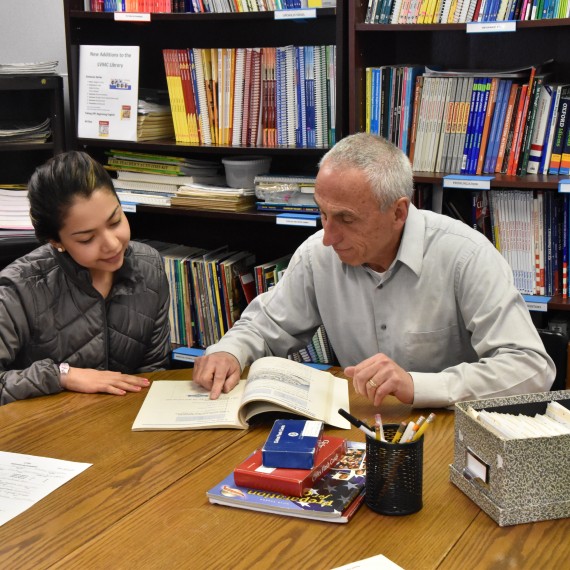 Literacy Volunteers of Morris County (LVMC) is an organization of trained volunteers dedicated to providing one-to-one and small group tutoring to adults in over 40 communities in Morris County, New Jersey.  Our tutoring is FREE,  accessible to students over 18 who live or work in Morris County who need help with:
English as a Second Language (ESL)
Reading Skills
Writing Skills
High School Equivalency Preparation (GED)
Basic Remedial Math
Citizenship Preparation
Pro Literacy
We are an accredited affiliate of ProLiteracy Worldwide.
LVMC is a not-for-profit and all donations we receive are tax deductible to the full extent of the law.
Mission
Literacy Volunteers of Morris County believes that the ability to read, write, comprehend and speak English is essential for personal freedom and the sustainability of a democratic society.  Our mission is to provide free instruction to Morris County adults in literacy, English fluency and American culture.
Our vision is to ensure no one in Morris County finds their opportunities in life limited because of their inability to read, write or speak English fluently.